It's a big day to plan for. And, it can be stressful. You're about to take everything that you own, pack it in boxes, and trust someone else to move it for you. This checklist of everything that you will need to do before the moving truck shows up will make the day a lot easier.
1. Understand your moving contract
Take the time to fully understand the agreement between you and the moving company. Most contracts are fairly standard, and there are government guidelines that the moving companies must adhere to.
Here are a few things to take note of in the moving contract:
Will the moving company's insurance fully cover your possessions if there is an accident?
What time are the movers expected to arrive?
How long will the process take?
Do you need to be there the entire time?
What are the movers responsible for, and what are you responsible for?
Will the movers disassemble furniture?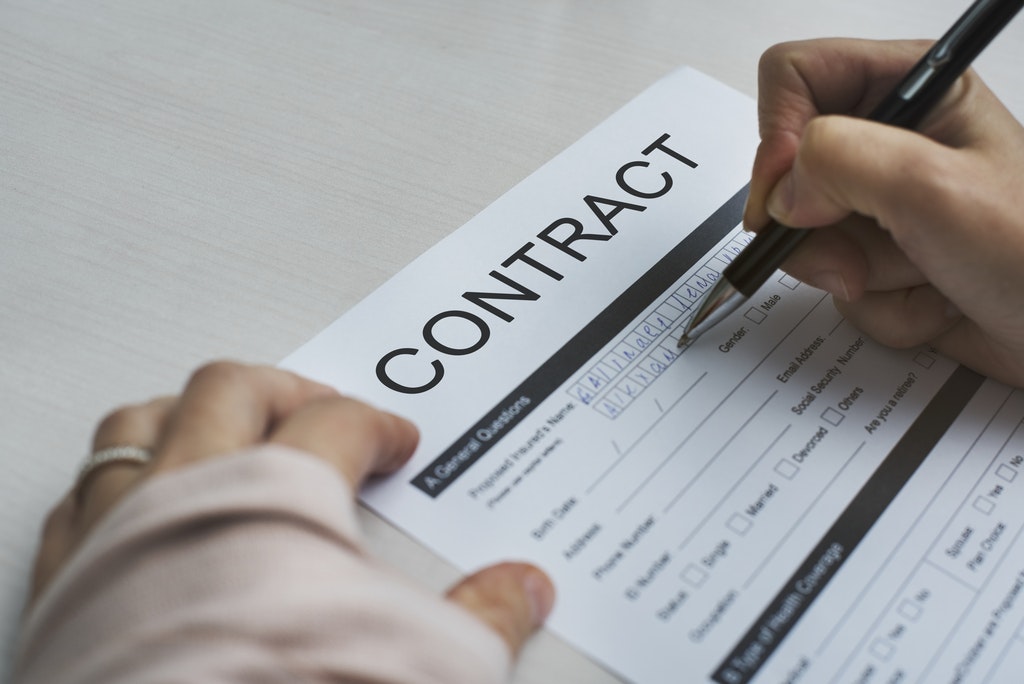 2. Non-allowable Items
Make sure that you already have a plan for the items that your moving company isn't able to transport. Most movers aren't able to safely, or in some cases legally, move plants, firearms, or combustibles.
3. Packing
The packing process can start weeks or months before the move. Here are some tips when packing and preparing for movers. As you are cleaning and preparing to pack, think about getting rid of all of the things that you don't ever use anymore. Have a sale or donate them to charity instead of wasting your time packing them.
Inventory everything that is being packed for the movers just in case. You could also take photos. Pack rooms in color-coded boxes. You can also use special colored boxes for personal items that you don't want the movers to transport.
4. Pets and Kids
If you have pets or small children, you'll want to have a plan for keeping them safe while everything is being moved out.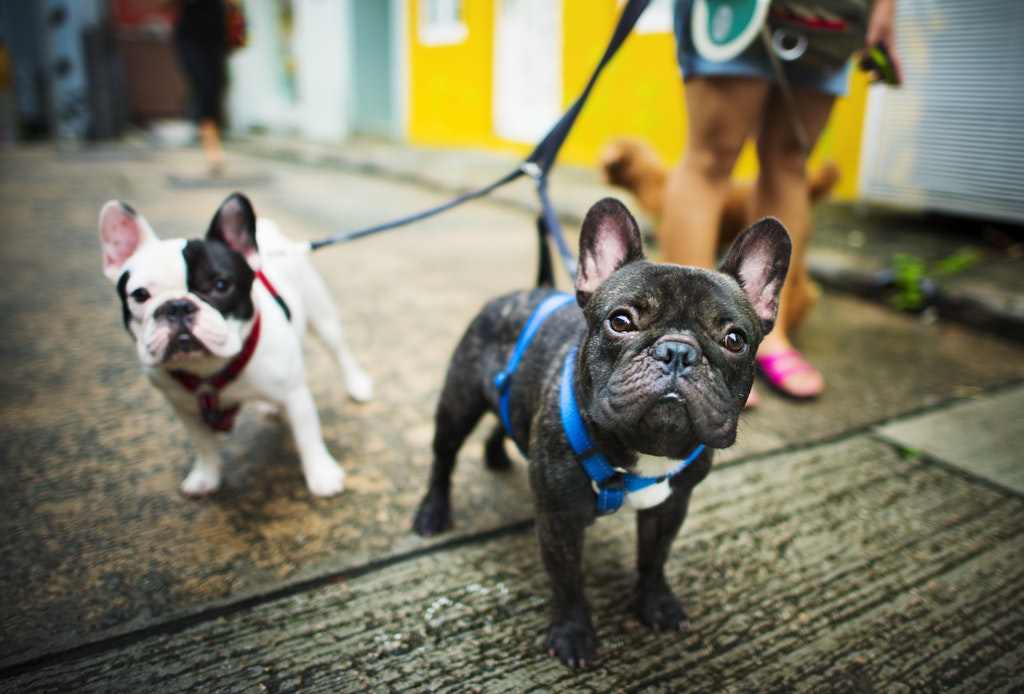 5. Get everything ready for the movers.
Organization is the key to a stress-free move. Do everything that you can to make your house and your possessions ready for the movers.
Make sure the furniture is ready. Sometimes, it's better to take it apart, if possible, to make it easier to move.
Everything hanging on the walls should be packed to avoid any accidents.
Boxes should be neatly stacked against the wall, so the movers have room to work.
Carpets may need to be covered with paper to keep them clean.
6. Final Cleaning
You can clean while they are moving everything out. It's a good idea to wait until they clear out a room before cleaning so that you aren't in their way.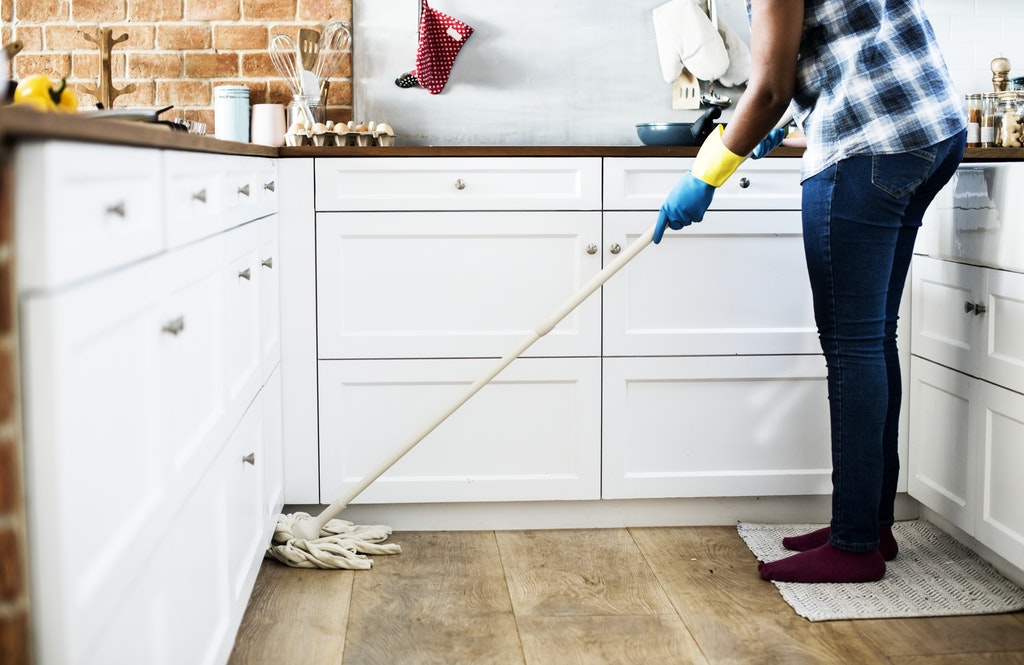 7. Truck Parking
Make sure that there's room and be ready to show the driver where to park. Remember, parking can be really tricky in NYC.
8. Take care of the movers.
Be prepared to take care of the movers. Keeping the movers happy with snacks, drinks, and tips can go a long way towards having a successful moving day.