Moving is an incredibly stressful time for everyone involved. If you have a move coming up, you are likely thinking about methods for making your move faster and more efficient to decrease stress and get moved into your new place as quickly as possible. The following tips can help you streamline your upcoming move:
1. Plan Ahead
One of the single best ways you can make your move faster and more efficient is by planning ahead. Obviously, this is not always possible. However, if you know you are going to be moving soon, start going through the motions several months in advance. If you hire professional movers, be sure to do proper research on them and book well in advance to ensure availability.
2. Get Rid Of Excess Stuff
The less stuff you have going into a move, the less time you will spend organizing and packing. Moving is an excellent opportunity to go through your old things and determine what you no longer want or need. Do this in stages, so the process does not become overwhelming. It's even a good idea to go through twice and make the second round of rejections, if possible. The items you choose to get rid of can be donated (see great places to donate in NYC here), sold, or thrown away.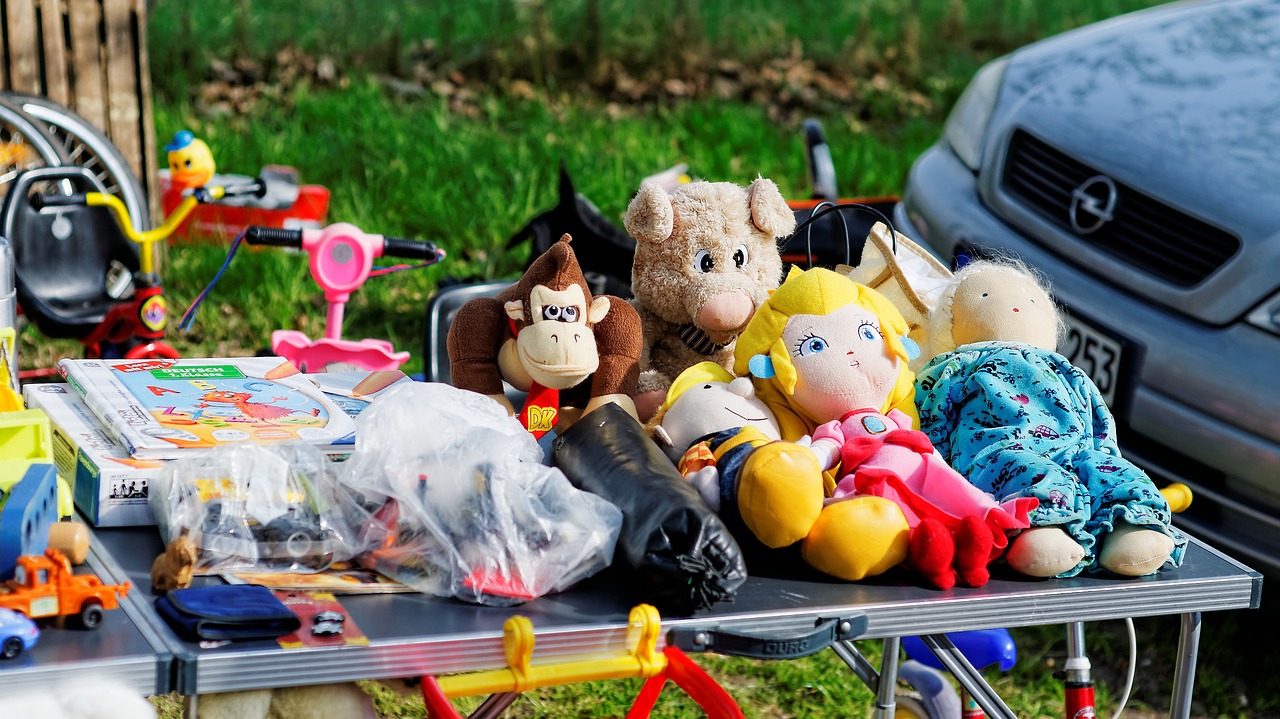 3. Organize and Carefully Label Boxes
Take the time to organize your things by box or bag and label each carefully. You can organize your boxes in any number of ways. This will help you unpack faster when you arrive at your new home because it is very likely boxes will get scrambled during the move. Boxes with labels are easier to direct for movers as well. If a box contains fragile items, be sure to label it as such.
4. Plan Where Things Will Go
Furniture should be moved first if possible. This is because it will be easier to move furniture into your new place when the floor is completely open as opposed to having boxes everywhere. A great way to help with this is to map out where in your new place furniture will go. It will then be easier to direct the movers to put items where you want them. This prevents you from needing to move the furniture a second time. Measure everything in advance, so you know it will fit, and be sure to protect all flooring if necessary.
5. Call For Help
Depending on your needs and how far you are moving, you will likely need help. Help can be a professional moving company or simply friends and family willing to assist. Consider your needs as well as the pros and cons of each option before making a final decision. If you hire a professional moving company, be sure to have everything packed and ready when they arrive. This saves money if your movers charge by the hour.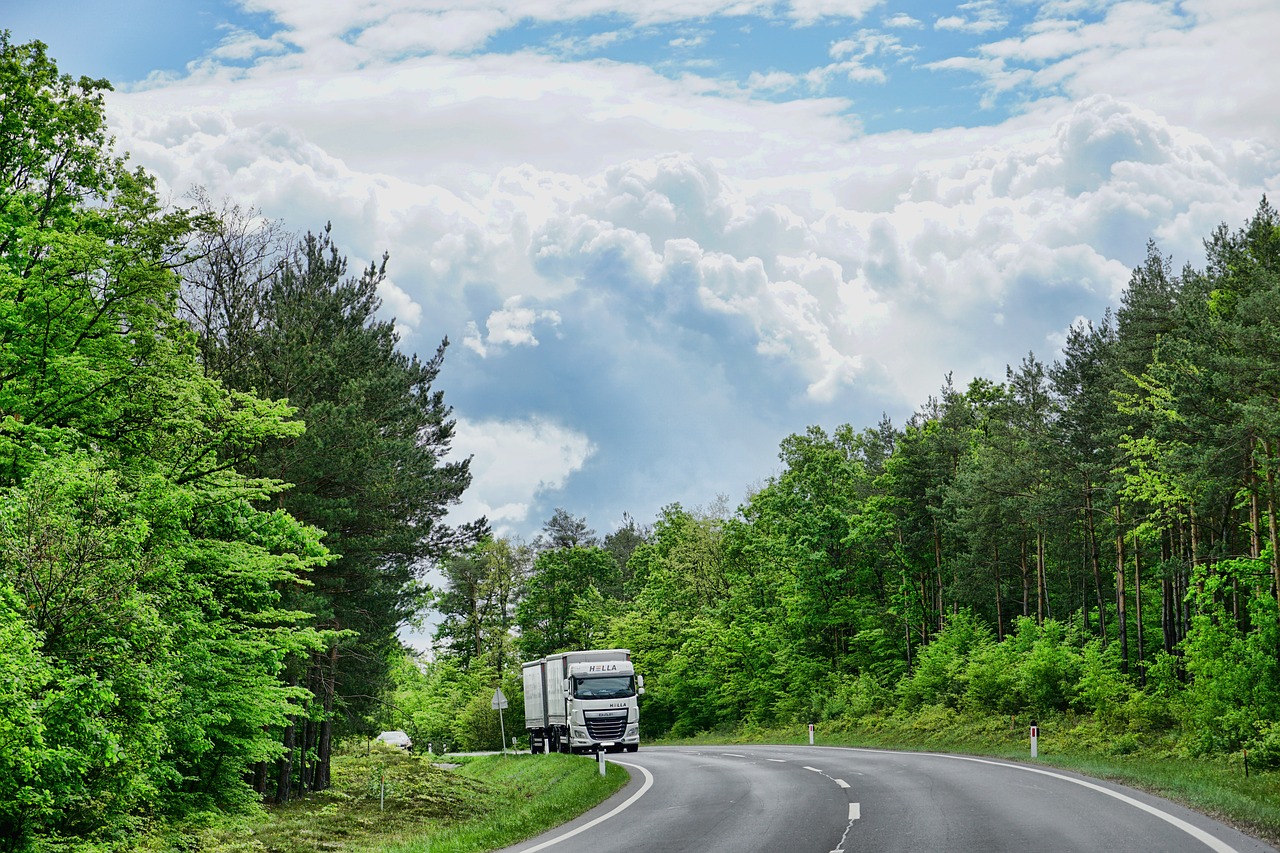 By knowing what you are doing ahead of time and coming up with some creative solutions, you can make your move much faster and more efficient. With these tips in mind, you will soon be settled in at your new place of residence.